After viewing so many on different blogs and Pinterest, I decided I wanted to build a gallery wall. I haven't decided which wall I want to use, but I've already decided on some of the images. All prints will be framed using the Wood Gallery Frames from Pottery Barn in Black.
Here are some of the Five Artists/Prints I plan to frame on my wall: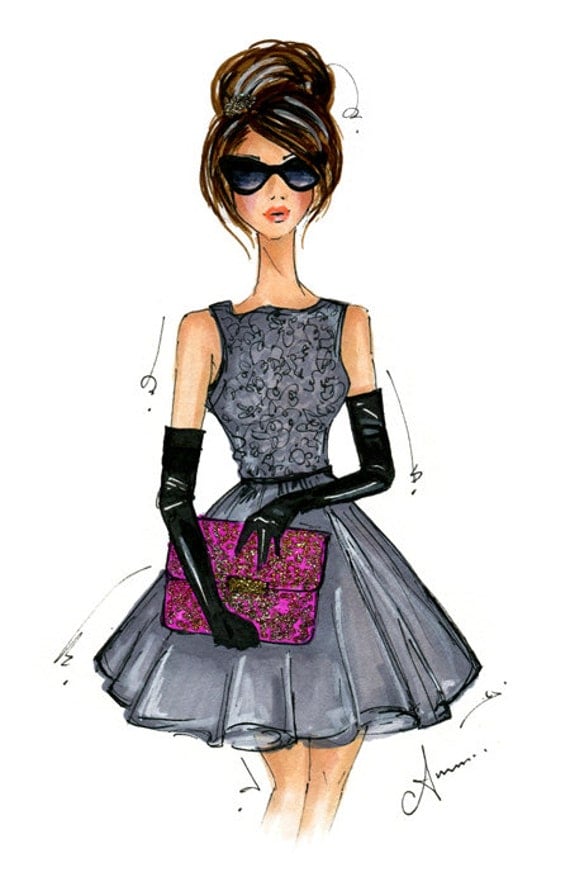 Do you have a gallery wall? If so, send me some inspiration of your layout and what you frame. As you can see, a majority of mine are all fashion related.
As always, Happy Shopping!
-C