I know it's probably late, but here's my favorite items from the Lilly for Target Collaboration. I was lucky enough to get some items at my Target, but by the time it was 8:15, almost everything was gone. It's a shame that some people are just buying the products for profit. I hope in the future, Target puts a limit on items from collaborations.
Here are some of my favorite things I was able to get, both through Target and trading groups:
Espresso Mugs: These mugs were on my must have list, so I was so happy when I was actually able to get them at the store. They were only $30, and adorable. I love the prints and inside each one is a cute quote. I do wish they made a mug in the Upstream print, as it's my favorite.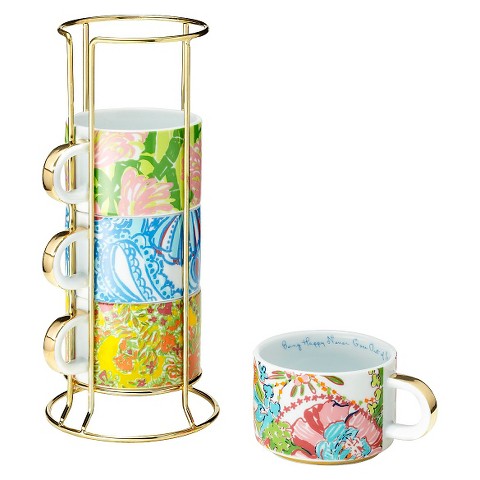 Upstream Shift: I wasn't able to get this shift in my size, when I online ordered, but through some trading, I eventually got it. It's surprisingly very well made and super cute. I love the fish print, and I bought other items with this same print. The shift retailed for $38.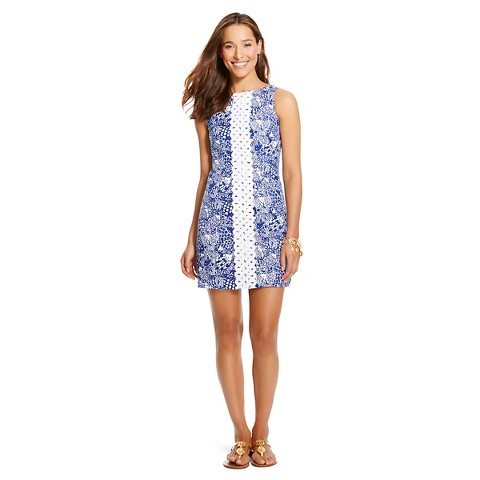 Pineapple Serving Bowl: I can't wait to use this bowl. It's awesome for chip and dip.I like that it's an unusual shaped serve bowl to use.
Crochet Tank Top: This top is so well made. I couldn't find my size, so the one I have is a little large me. I was able to shrink it by a little. It's comfortable to wear, and can be worn both dressy and casual.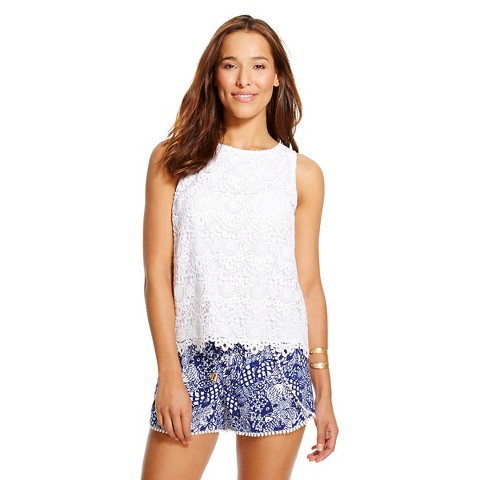 Were you able to score anything from the collaboration? I keep finding returns at my Target, so be sure to check them out!
As always, Happy Shopping!
-C